Made with natural ingredients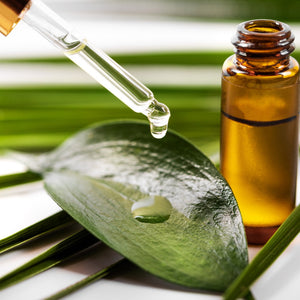 All Natural Essential Oils
Our body butter is enriched with essential oils that diminish signs of aging , unclogs pores and reduces inflammation. The rich oils also  kill bacteria, improve the elasticity of the skin and can assist with acne breakouts.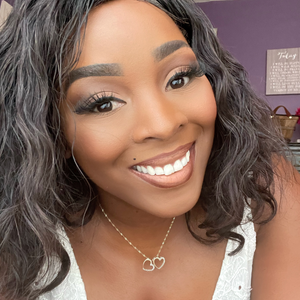 LeVaniteux Lashes
Mesmerize as you frame the windows to the soul with our beautiful faux mink, handmade
lashes that will enhance the eyes; making them appear bigger, more alert and exquisitely appealing. LeVaniteux Lashes are sure to dazzle, as they will make you feel confident, inviting and undeniably glamorous.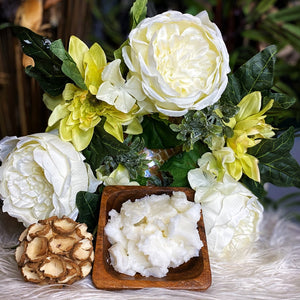 Ulta Moisturizing Shea Butter
Our butter is made with the all natural African shea butter. It promotes dry skin relief and helps to heal blemishes, smooth wrinkles and prevent stretch marks. Shea butter contains essential fatty acids & vitamins A, D, E, & F that provide antioxidants & assist with UV Ray Protection.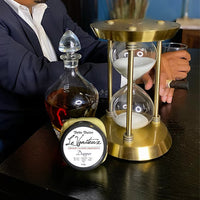 Featuring LeVaniteux Body Butter for Men
Enjoy this ultra-hydrating, heavy moisturizing body butter made with shea and cocoa butter for long-lasting moisture and freshness. Enriched with a variety of vitamins, this body butter absorbs quickly and is complementary to an active lifestyle. Perfect for after shower use, this skin repairing butter represents a remarkable sense of attraction and sets the tone for impeccable taste and hygiene.
View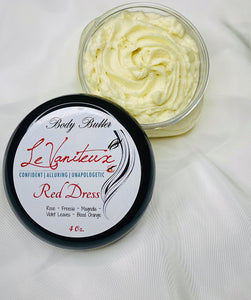 Breakfast In Bed Lashes
Savor in simplicity. If it is one thing we all crave, it is the soft life—where less is more. The Breakfast In Bed Lash is a tribute to our naturalista that doesn't like to do too much, but knows exactly how to do just enough. These lashes are the perfect addition to an everyday natural look. They enhance your natural lashes by adding just the right volume, which gives a beautiful soft glam that anyone would love to wake up to… with breakfast of course.
View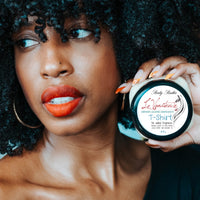 Rich Creamy Body Butter
LeVaniteux is where body butter meets glam and debonair. Our body butter is enriched with a variety of vitamins and infused with rich fragrance that literally tantalizes the senses. It absorbs quickly in to the skin and will make it look, smell and shine luxuriously. It is a complementary asset to any active or fabulous lifestyle.
View
Try Our Two New Scents, White Lace & Cuff Links
White Lace is made with scents of White musk, Orange Blossom, White Rose, Jasmine, and Honey.
Cuff Links is made with scents of Oak Wood, Grapefruit, Black Pepper, Bergamot, and Jasmine.